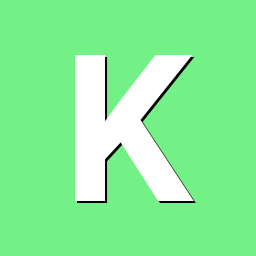 Posts

2

Joined

Last visited
Reputation Activity
KiSM reacted to antsu in Helios64 Support

@KiSMI had the same kind of issue with the legacy image. It seems anything that puts a constant load on the system eventually causes a kernel crash, and sometimes a reboot.
The current image (kernel 5.8) however is rock solid. I've been using it now for 2 days and really stressing both the CPU and disks on my Helios64 without a single problem.