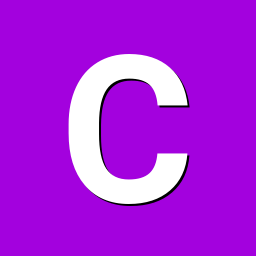 Posts

6

Joined

Last visited
Community Answers
CeeGO's post in MAC-Address of eth0 changes on every boot. was marked as the answer

Thanks for the work-arounds posted here.
 
I'm using a NanoPi Neo and the latest "bionic" image. This issue is still a problem. Changing dhclient.conf and armbianEnv.txt did not work. Using /etc/network/interfaces was the only way I could get it to work.