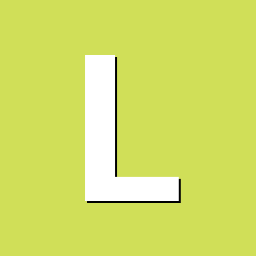 Content Count

3

Joined

Last visited
Reputation Activity
loly reacted to Staars in Armbian for tv box Z28

Regarding the Gb-Lan-problems I recognized a declining speed, which occurred quite frequently after some time. And because there were some similar reports for the Rock64 on other sites, I assumed it was a general problem of the RK3328.
But this might be wrong, because another aspect is, that the LAN-Port on this box is as strong as the grip of the hand of Mr. Burns  . This thing is the most sloppiest Port I've ever seen. You don't feel a click, when you plug the cable in. In the end it is possible, that I only face a mechanical problem here.
 
Beside that, I think it is a nice little box and if the onboard devices are useable for your needs, it is relatively cheap.