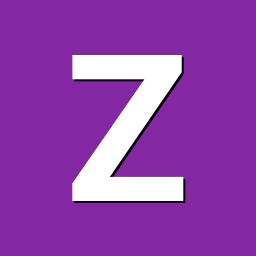 Posts

7

Joined

Last visited
Thx NicoD. A "shred -n 1 -z /dev/mmcblk1" do the trick. Thanks again.

the update is made at this address ip : 182.92.236.130 163.171.130.132 129.250.35.251

Orange pi pc +, it's specified in my first post under the picture :) I have never installed android and the emmc is not used on this card. The system is on the sd card ... And even, I do not understand why the emmc would load after a shutdown ...

I believe you but i haven't got android installed and this screen appears after allwinner h3 is launched, there is nothing else except hdmi screen. It is new, before there was not that. I tried to click on the window there was an update that was made through the board while the SD card was removed. This screen appear :

Hello, Can you explain me why this screen appears when the board shutdown and how to reset the default configuration ? It is new and i don't understand chinese

By commenting wifi drivers in /etc/modules ?

Hello, I try to set "channel=acs_survey" in hostapd.conf but this option is not recognized and hostapd can not be started with this. Was hostapd compiled with this option? Or does it come from something else? Thx ps: sorry for my poor English...