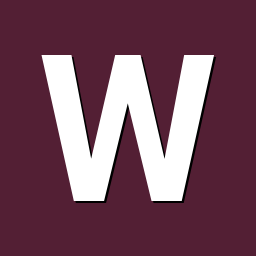 Posts

3

Joined

Last visited
thanks balbes150! i am use version : i have a usb Astrometa DVB-T2: https://www.linuxtv.org/wiki/index.php/Astrometa_DVB-T2 the kernel can't driver it. run lsusb command output: Hope you add dvb_usb_rtl28xxu and MN88473 driver at compile time in the new version thank you.

Now, I can run kernel 4.19 rc7 on my q5 box, But ethernet and wireless don't work. dmesg log is:

i am use q5 box,link is : https://www.1688.com/huo/detail-543343764627.html?spm=a262i4.9164788.zhaohuo-list-offerlist.11.575b66fdydIZEO it's use s905m cpu。 if use kerne 3.14 kernel of armbian,use gxbb_p200_1G_100M_RealtekWiFi.dtb , https://github.com/AlexELEC/S905-trees/blob/master/S905/gxbb_p200_1G_100M_RealtekWiFi.dtb it work fine。 when i use new kernel 4.19.0-rc7,with it message: need help. maybe is:https://debugdump.com/t_657.html preblem?