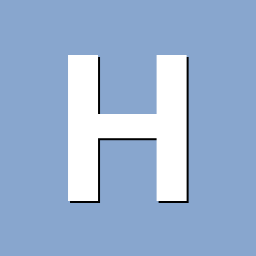 Posts

10

Joined

Last visited
Recent Profile Visitors
The recent visitors block is disabled and is not being shown to other users.
Hello, the recent built for nanopct4 with legacy kernel works fine (05.01.2020). Is it possible to setup in .config some more dvb drivers? i have a technotrend 3650 s2 ci - dvb_usb_pctv452e - stb6100 - lnbp22 - stb0899 - ttpci_eeprom - dvb_usb Many thanks Sebastian

Am I the only one who have usb troubles? BTW, AP mode is fine, ...and i have to learn how to quote correctly

I build a kernel as recommended in "expert" mode for RockPi-4b and also no wlan same here the integrated rtl8814au works well

iam not capable of fixing code, The bt400 asus (also broadcom chip?) dongle is also well supported, bluetooth not working, is it a u-boot thing?

thank you for the reply, 8812au works without manual manipulation from enduser, your patch is already applied within the build?! (tplink archer ac1200 t4u)

hi, iam trying to compile wlan modules and here is the result: after adding missing files: dev branch 4.19 works nicely but alsa or pulse or both are missing (no cards) building myself a kernel from your build service shows no option activating 8814au with menuconfig What can i do?

Thanks for the quick reply, network issue is solved, bluetooth is also disabled in the armbian beta branch i guess? so i am going to buy a supported usb dongle, or is there a chance to enable it via configuration? can i look it up anywhere?

Greetings, i have installed armbian to my new nanopct4 (4.4.162 with full armbian firmware), There is no hci device showing up so no usable adapter. I have no idea what to do, i have problems with 2.4 ghz wireless networks, 5ghz works fine. any help or hints?