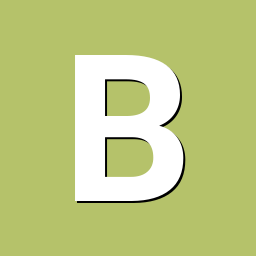 Content Count

6

Joined

Last visited
Well, here the same.. but think they are updating the repositories.. or changing something... normally runs .. but you can comment (#) in /etc/apt/sources.list.d temporally..

Cool.. Thanks man :-) will try the image right away.. amazing.. well, yes you are right squeezing the machines is the correct treatment .. ;-) so, give you a response in a few hours.. going to fire up my device.. Thanks for your work

Thanks Igor, would be great.. hope you have time for an image server :-) and in general thanks for doing Armbian... .. and zador.blood.stained I appreciate it.. With my 10-year-old MacBook 2GB Ram (running linux) will be hard to build it..;-) I would prefer a vanilla-kernel.. well when it not stress you.. would be nice.. Cheers...

Is there a possibility to build a Ubuntu-Server 16.04 (Xenial) image for BPI-M1+ with ssh preinstalled, as well? Of course, will test and give you response and/or will "tinker"on it... :-) Thanks in general for excellent Armbian :-)

.... Or can someone provide me an image for a headless server with ssh installed? Ubuntu Server 16.04 (Xenial) I don't have that powerful PC-machine to compile it by myself. Of course will test it and will keep you up to date how it works as headless server. Would be great thanks.

First of all, thanks for great Armbian, works great... When will be a release; Ubuntu 16.04 (Xenial) for BPIM1+ ?