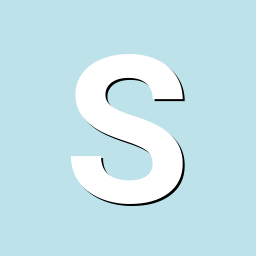 Content Count

5

Joined

Last visited
Sounds good! Which .dtb file do you use?

@balbes150 Unfortunately, I've got the same issue with the version 4.19.6 20181205.... No ethernet, still 169.254.6.1 in use after boot. I can now change the IP, and under "Connection Information" the new IP is shown, but still without connection to my router. After reboot, the IP goes back to 169.254.6.1....

Unfortunately, also the new Kernel 4.20 doesn't work for me.... Do you have an other idea to fix this issue? Thanks in advance!

Thanks for reply, i will try the "NEXT" Version this afternoon. I also found a .dts file for the T95Z Plus on the Libreelec Project, but i cant compare it to .dtb. Do you know, its possible to compare this file on Armbian, and also its compatible to the Armbian System? As i tried to compare, i get a Fault Message with something like "Magic" ..... Regrards Swat79

Hello, first of all, thanks for all your work! Ive got a massive Ethernet problem. I installed Armbian_5.67_Aml-s9xxx_Ubuntu_bionic_default_4.19.2_desktop_20181130.img on a T95Z Plus with 3/32GB by using meson-gxm-q201.dtb. I still have no Ethernet. Wifi is working well, but Ethernet, eth0 trys to connect to 169.254.6.1 all the time. Every start up it makes a new connection with name eth0, with the same static IP 169.254.6.1. I tryed the settings in armbian_first_run.txt, i tryed the network manager, nothings works. Could you please help mi with this issue...