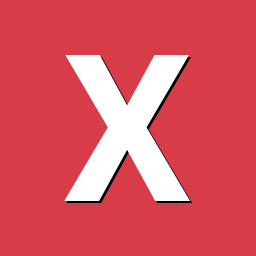 Posts

1

Joined

Last visited
Recent Profile Visitors
The recent visitors block is disabled and is not being shown to other users.
xkaiser's Achievements
Newbie (1/14)
Recent Badges
0
Reputation
I'm running into this same problem on the rockpro64. Script was successful but no /dev/mali*. How can I get the necessary modules for HW accel? From dmesg, I see the following: [ 3.831551] I : [File] : drivers/gpu/arm/mali400/mali/linux/mali_kernel_linux.c; [Line] : 417; [Func] : mali_module_init(); svn_rev_string_from_arm of this mali_ko is '', rk_ko_ver is '5', built at '08:13:34', on 'Jan 10 2019'. [ 3.831839] Mali: Mali device driver loaded Thanks!