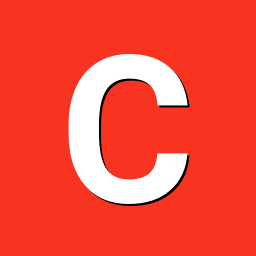 Posts

3

Joined

Last visited
any idea how to make it? /usr/lib/aarch64-linux-gnu/qt5/examples/multimediawidgets/player/player --geometry 960x640+0+0 yes, mpv seems that is not using hardware accel. since the video simply goes really slow and consumes a lot of cpu. In the other hand, kobi plays very, very well... even better than in my pc over VLC.

Hi, So at the moment I have Armbian_5.75_Nanopim4_Ubuntu_bionic_default_4.4.174_desktop installed on my NanoPiM4. and here you can find the logs: Playing 4K 10bits H265 with qt player: By executing a qt browser: In addiction, chromium browser log playing 4k videos (really slow and crash the system) In advance, very thanks.

Hi, I am using friendlycore bionic on a NanoPiM4 and trying to play some videos but they are not playing smoothly. And there are some warnings, please take a look: If you have any idea about all errors/warnings (buffer being dropped mainly), please let me know.