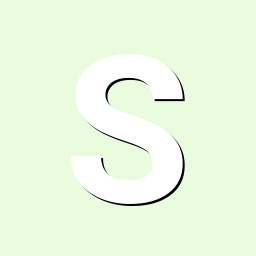 Content Count

4

Joined

Last visited
Hey Guys, i own a Lemaker Banana Pro device. The hardware itself is very fine, no issues with it, but the software support is pretty low. When i check internet, i see at least two images for it: Armbian Bionic - mainline based kernel 4.19.y Armbian Stretch- mainline based kernel 4.19.y I recognize that Armbian Stretch is based on Debian 9, which is the old Debian Version at all, so i am not willing to install it. But i wonder how it is with Bionic? Is Armbian Bionic based on Ubuntu Bionic Beaver? Is it that what i means? How long will the support r

Lets hope this is the correct one ;-)

Thank you chwe, Guys, is there maybe a store in Europe or best in germany? That Aliexpress would me have to wait for more than 30 days for delievery ;-) is maybe this one here also the correct one? https://www.reichelt.de/banana-pi-s-ata-kabel-allnet-bana-sca-p144419.html?GROUPID=6671&SEARCH=BananaPi&&r=1 Thanks for clarification

Guys, purchased shortly my first Bananapi M1. I installed without problems Armbian to a SD Card and now in second step i would like to connect a 1TB Western Digital 2,5" SATA HDD. But which connection cable do i have to use with the Banana Pi? Can someone please post a link url if allowed or let me know? Thanks in advance!