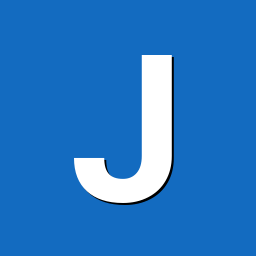 Posts

3

Joined

Last visited
Wow nice. Thank you very much! Menu button saved my saturday.

My Mecool M8S PRO W Box is bricked now. Thats very curious, because I never try to install it to emmc. I only use the aml autoscript.zip and after that it was bricked. Do you know how to flash it with old firmware? I don't find a button to bring it in recovery mode.

Hi, I use this Box from Gearbest: https://www.gearbest.com/tv-box/pp_736121.html?wid=1433363&lkid=21183923 I got this Box running with "meson gxl-S905W-p281" DTB and the newest kernel. My problem is, that I have no wlan installed. I found no dtb which is running and where wlan works. I opened the box and found out, that wlan chip "SV6051P" is on the board. Maybe a person also have a problem with this wlan chip and can tell me which dtb/driver I should use. Thanks!