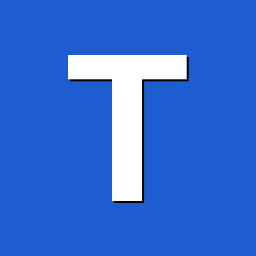 Posts

3

Joined

Last visited
Recent Profile Visitors
The recent visitors block is disabled and is not being shown to other users.
@balbes150 I've tried bullseye and buster desktop image from 20200921 directory. My monitor have green horizontal line at the most left of the monitor (somebody said that that begin at version 20.07 too). And these image doesn't have usblp kernel modules. I need that, using it for printer server. Thanks!

@RMG @Yeoj Henrie Sayadi Don't use microSD. Try using UFD, and use meson-sm1-sei610-ethfix.dtb. @thaidt Same here. microSD normal, but cannot use that for booting. Forced to use UFD

@balbes150, I want to use my X96 mini for wireless direct printer server (for printing directly to /dev/usb/lp[x]). how could I enable printer with Armbian 5.44 kernel 3.14.19? With Armbian 5.76 kernel 4.19 it automatically detect my printer when I connect the printer and set the resource id: /dev/usb/lp0. With 3.14.19 it didn't do that. dmseg | tail shows that the printer's detected, but no device resource id link created in /dev/usb/. What gone wrong? Do kernel 3.14.19 not having printer driver included or what? What should I do to enable the printer. Thanks.