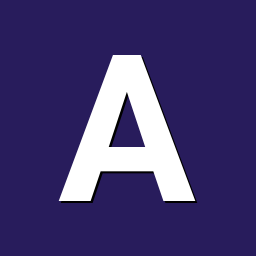 Posts

19

Joined

Last visited
Recent Profile Visitors
The recent visitors block is disabled and is not being shown to other users.
abreyu's Achievements
Apprentice (3/14)
Recent Badges
0
Reputation
better have 2/3 "cheap" low power consumpiton arm platform than a single expansive x86 solution. If your data is so important you need to save it at least in 3 different places...

is consider industrial grade because of the extended temp range (and 12 volt supply)...

vsc and atom are written by using electron, a sort of browser application. The only way to develop is by using simple text editors. 2GB of ram are not enought for a real IDE, better if you change machine...

not bad but 280€ + 30€ shipping is a little too close to an x86 custom machine + case...

firewall with graphical interface on desktop or by using web service?

at the end I've chosen opi one h3 512MB and opi zero plus h5 512MB, thank you to everybody :-)

helios is a great pruduct and this one seems very interesting but with 200€ you can buy some interesting solution based on x86 board...

the deal seemes to be finished. I'm not able to find any other pi zero h5+eth...

what about temperature? any throttle issue with this board?

By cheap I mean under 20$, absolutely not over 25$...

I see, so if I want to use a dongle the best choice is Orange Pi One?

I'm already using boards like banana pi r1, olimex a10 and raspberry pi3. I just want a small board to use like web server with eth and wl, tiny and cheap...

thank you, any idea for a complete solution with also wifi on board?

Hi, I'm looking for a tiny board with eth and wireless. My first choice is Orange Pi Zero but I'm worried about thermal issue. Any cheap alternative?