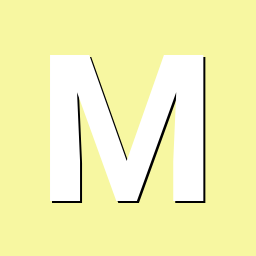 Content Count

8

Joined

Last visited
Forums
Member Map
Store
Crowdfunding
Everything posted by Martin N
One more correction: alsa raw tool finds the device, but alsa seq connection manager does not recognize it: mag@rockpro64:~$ amidi -l Dir Device Name IO hw:3,0,0 USB Keystation 49e MIDI 1 mag@rockpro64:~$ aconnect -i client 0: 'System' [type=kernel] 0 'Timer ' 1 'Announce ' client 14: 'Midi Through' [type=kernel] 0 'Midi Through Port-0'

Hi, thanks for your replies! This is a result of "sudo armbianmonitor -u": http://ix.io/1M5L If I check "dmesg | grep usb" after connecting the keyboard, I see this: [ 406.619687] usb 8-1: new full-speed USB device number 3 using ohci-platform [ 406.802741] usb 8-1: New USB device found, idVendor=0a4d, idProduct=0090 [ 406.802761] usb 8-1: New USB device strings: Mfr=1, Product=2, SerialNumber=0 [ 406.802770] usb 8-1: Product: USB Keystation 49e [ 406.802777] usb 8-1: Manufacturer: Evolution Electronics Ltd. With lsusb I see this dev

Dear all, I'm running latest Armbian Bionic on Pine64 RockPro64, trying to connect a Midi Keyboard device (having several of them for testing), but it is not recognized by ALSA. If I run acconnect -l After connecting the keyboard, it's not listed (same behavior with different keyboards). Does anyone possibly knows what module might be missing in the kernel? Thanks..