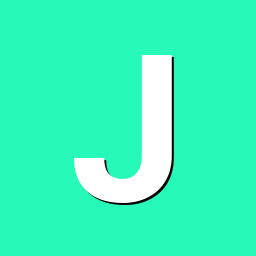 Posts

7

Joined

Last visited
Thanks. Works as expected now.

Thanks for this info. Do I also need to put sudo in front of the statement in rc.local?

Can anyone else running a cubietruck confirm this findings? Is there anything we can do to fix or mitigate this behaviour?

I can confirm what @sgei is reporting but on my cubietruck with the latest armbian buster release. See my screenshot: top shows some kworker thread "events_freezable_power_" every few seconds with 10% load. Seems to be related somehow. At least this leads to the CPU being almost continually clocking @960MHz.

I found this one recently: https://superuser.com/questions/1515001/debian-10-buster-on-cubietruck-with-bug-in-sun4i-drm-hdmi Maybe it helps? I will have to test this in the long run.

Is there any news on this kworker issue? Actually, I'm running armbian 5.90 with 4.19.57 kernel an the problem persists. Before, I was running dev-kernel 5.1 which didn't fix the issue either.