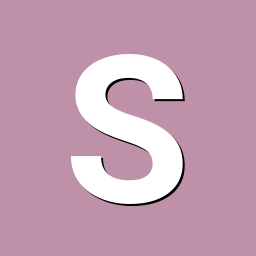 Posts

4

Joined

Last visited
Recent Profile Visitors
The recent visitors block is disabled and is not being shown to other users.
i have a S905 TV box with eMMC , i did tried all methods to boot from eMMC, boot from SD is working even with mainline uboot. if any testing required i can do it

i was able to boot the board as it uses LDDR , i had to change the DRAM settings in menu config. i still have challenges to get eMMC, Ethernet working.

I have complied R40 board ( not bpi v40) with Armbian kernel and the u-boot hangs and showing BOOT. I was using u-boot 2014-07 and boot0_sdcard.fex and boot_package.fex for bootloader.