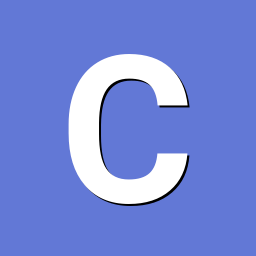 Content Count

2

Joined

Last visited
Recent Profile Visitors
The recent visitors block is disabled and is not being shown to other users.
X96_mini is from Geek Buying in 2018. Great job with this latest image ! For other noobs here is my initial and latest activity. I started over with new image Armbian_5.98_Aml-g12_Ubuntu_disco_dev_5.4.0-rc4_desktop_20191025.img.xz but may have forgotten something. I had saved with dtb_name "/dtb/amlogic/meson-gxl-s905w-p281.dtb" boot.ini armbian_first_run.txt uEnv.ini extlinux/extlinux.conf Etcher flashed Copied above files Ran armbian-config for timezone and hostname test.mp4 audio is soft and distorted from HDTV sp

The devil is in the details. Armbian was partially working so I started over to study the process more closely ! It seems Geek Buying is NOT the same Wifi as WiFi Chip: RTL8189 on Gear Best in the X96 Mini. iComm SV8051P is not working with Linux and actually not very good on Android 7.1.2 as delivered. HDMI Audio on 5.4 is WIP as Linux Meson discloses.