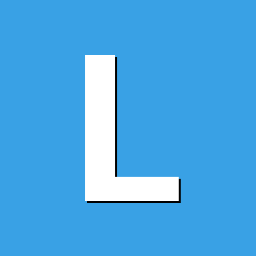 Content Count

5

Joined

Last visited
The network card driver is no problem, because I test it in different device with the same network card driver, and the route is default. With some tests and capturing the network packet, I find that sometimes the network MSI interrupt is no reply, so is it related to the 3720's pcie driver and compatibility when it is OK in other test device?

Hi everyone, Now I try with kernel 4.19 (Armbian_5.90_Espressobin_Ubuntu_bionic_next_4.19.57), uboot is 2018.03-devel-18.12.3-gc9aa92c-armbian. The issue aboout mini pcie to net port still exists. Best regards, Qiu

Armbianmonitor: https://gist.github.com/qiuweichao/2893e21b8230cb3629f5b264a0a0675f

Hi All! I am verifying the function about pcie to net port on armada-3720 ESPRESSObin. I insert 3 PCIE network cards in 3720 with PCIE bridge, connect to PC by switch. PC ping 3 net port at the same time ,but only one net port could be pinged successfully. I use the same test environment to test on the cavium's development board ,and PC can ping 3 network cards successfully at the same time. Besides, I used 3 network cards connect to 3 PC directly not by switch on 3720, and 3 PC can also ping 3 network cards successfully at the same time.