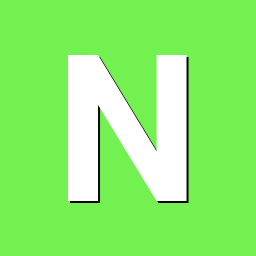 Content Count

5

Joined

Last visited
Recent Profile Visitors
The recent visitors block is disabled and is not being shown to other users.
Probably yes, i used performance on Orange Pi and Nano Pi Neo 1 and no hangs from March

Hello I have problem with UART after some random time i have got serial8250_interrupt with dmesg log. After that my software reading/writing is broken from UART. [88124.598598] irq 42: nobody cared (try booting with the "irqpoll" option) [88124.598617] CPU: 0 PID: 10713 Comm: sas-statistics- Not tainted 5.3.7-sunxi #5.99.191031 [88124.598620] Hardware name: Allwinner sun8i Family [88124.598657] [<c010d751>] (unwind_backtrace) from [<c010a32d>] (show_stack+0x11/0x14) [88124.598674] [<c010a32d>] (show_stack) from [<c0923da9>] (dump_stack+0x69/0x78) [88124.

... and its dead again, i attached some additional data.

Now i updated to Linux orangepizero 5.4.8-sunxi and removed xradio_wlan cfg80211 mac80211 modules

Hello, I have been struggling for some time with random freezes. I am running application with i2c0 Fram and UART1 for transferring/receiving data based on MAX3232. The freezes cause no response from Orange PI (debug UART too), only unplug power helps. I read that it may be a problem with powering but i tried many USB power adapters 2A, 3A and ATX power (28A) connected to GND and 5v, nothing helps. I have lowered cpu max frequency to 816Mhz and still the same. All necessary data uploaded via armbianmonitor.