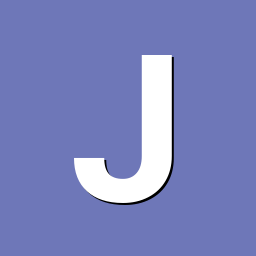 Posts

6

Joined

Last visited
Hello. Does anybody have function image with armbian for TV BOX Z28? Type of board: XJH-Q7L-V00

Hi friends. I need get information about input voltage. When I start armbianmonitor -m, so I see this information. Any idea, how to get this information in python? Or I need only one command to read this value. My board is: cubieboard2 with armbian. Thank you.

Hi, I try armbian with my cubieboard. And it is not working. I try latest desktop version. But latest server version, is working fine. Desktop console output is here.

Cubian working vervell. But I try ArmBian, but this system not working. I try change power supply, and try change SD card. SD card is 8GB/Class 10.

Hi friends, I created a boot SD card with armbian for cubieboard A20 from this web site: http://www.armbian.com/cubieboard-2/ I insert card to cubieboard. System booting, but armbian is restart and shutdown. When I try turn on repeatedly, system booting and system is shut down. Video with the problem is here: https://youtu.be/E-gzpk1PnNQ Any idea, how resolve this problem?