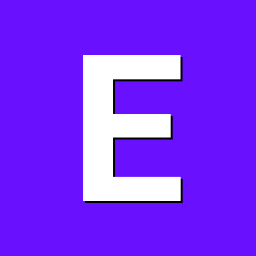 Posts

3

Joined

Last visited
Forums
Member Map
Store
Crowdfunding
Applications
Everything posted by efendi
I've got it all figured out, and it's working like a charm. it worked out in the end with a sdcard and an earlier version as suggested by Turgus. thanks a lot

hi nico, yes, i already tried that. i tried the following variants: boot into android and then backup&restore, with that the box boots directly into the android recovery and gets stuck there with the error message from above. the second variant, as you suggested: with a toothpick in av until the nexbox logo is gone and then released, boot into android recovery again and again cannot load volume /misc. it just doesn't work :-) i have tested several dtb, changed ini-files and everything else, but no chance. maybe i should try it with a SD card, is it USB? cheers

Hello, everybody, i have a nexbox a95X with a s905x cpu. i can do what i want, it doesn't work. i tried several usb-sticks, read almost all tutorials, but with android recovery and multi boot i can't get any further than this: - footer is wrong - signature verification failed - cannot load volume /misc! where is the error, what can I do to make it work. am grateful for any help.