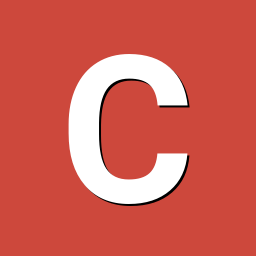 Posts

7

Joined

Last visited
Recent Profile Visitors
The recent visitors block is disabled and is not being shown to other users.
For Wi-Fi support https://www.acmesystems.it/dlink_wifi

Hello. Can someone help me connect a 5inch 480x854 display. I did u-boot with standard timings of 800x480 and with "x: 480, y: 854, depth: 18, pclk_khz: 32800, le: 12, ri: 38, up: 4, lo: 18, hs: 12, vs : 8, sync: 3, vmode: 0 " (kernel config with simple panel). No one works. I am attaching the files : dtbs and .config from the u-boot builder. sun8i-v3s-licheepi-zero.dts .config

Armbian_20.05.0_Arm-64_bionic_current_5.6.0-rc4_desktop_20200306 with meson-sm1-sei610-ethfix.dtb If you are starting the system from an SD card, you need to rename u-boot.sd to u-boot.ext, meson-sm1-sei610-ethfix.dtb

Hello, I recently bought X96Air 4gb / 64gb. With meson-sm1-sei610.dtb it boots but the whole screen is white and it is just OK and with the overwriting files from the NicoD archive the screen is green. Is there another dtb compatible with this model? Armbian_20.05.0-trunk_Arm-64_bionic_current_5.5.1_desktop_20200227.

Which is dtb file for MXQ S805 because I can find no reference anywhere.

I have Trongle X1 S905X . Everything boot ok with Armbian_20.02.0-rc1.037_Aml-s9xxx_bionic_current_5.5.0-rc6_desktop_20200205 and meson-gxl-s905x-p212.dtb : lan ok, wifi ok, HDMI sound ok. In armbian-config i don't have "install to eMMC, NAND, SATA & USB". Can i install to emmc with this version of armbian? From a noob ....Thanks!