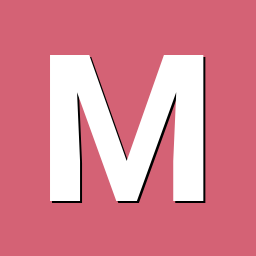 Posts

7

Joined

Last visited
Recent Profile Visitors
The recent visitors block is disabled and is not being shown to other users.
It worked for me, finally armbian is on the nand, it seems to run well! Thank you so much guys

is it possible that I am also confusing the memory types? I also can't find the command on armbian-config to install on emmc / nand

I'm trying to use rkdeveloptool on windows but I don't understand how to set it, it gives me firmware loading error

Hello everyone! I update you on my situation, I managed to delete the emmc and to start armbian with the mainline kernel. But now my problem is another, I would like to flash the armbian image directly on the emmc but I can't understand the procedure to do on windows, any help? Thanks in the meantime

Hi Jock unfortunately I am not yet able to write private messages in any case, none of my boxes are read by the pc, so I guess there is a need to enter "MASKROM" mode, I am trying to understand which side to pin the pins and which of the pins to short-circuit, I just need this to pass in practice, I found all the resources! by chance there is a detailed photo of the nand pins? Thanks for your patience!

Good evening everyone! I can only write one post a day for the moment (forum limitation) I have 3 "MX9" boxes exactly the same as RK3229 CPU, hynix ram modules (1gb) and the PCB revision is "R329Q V2.0" from 11/01/2017, I am attaching some photos! My first question concerns the deletion of the nand memory in order to allow the boot of linux, I do not understand the procedure to be performed, I have all the equipment and I use Ubuntu 19.10 on my laptop to be able to flash (I only understood that there is need linux to make the various flashes) Has anyone created a video guide about it? My second question concerns the jumper on the nand, is it used to send the card in "debug" mode in order to be detected by my pc? In case someone can help me understand a little more, in order not to pollute the topic, my telegram is @Bunta Thanks for the answers! PS: Sorry for google translator

Hi everyone, I'm new and interested in the linux topic on tv box, I have many unusable bricks with android, different types of cpu! I know it will be annoying but the guide to clear the internal memory of the box is not clear to me, could someone make me understand the procedure better? Greetings from Italy!