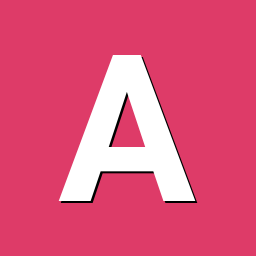 Posts

7

Joined

Last visited
Recent Profile Visitors
The recent visitors block is disabled and is not being shown to other users.
Arpel's Achievements
Rookie (2/14)
Recent Badges
1
Reputation
Of course I'm not claiming any warranty here. I installed one of the first images for the C4 (back to beginning of the year I think) and never upgraded differently than with apt. What is the boot sequence on the C4 ? Would it be possible to install a newer image on a sd-card and use it as a mean to save the needed files (from eMMC) ?

Thanks for the quick reply, from your standpoint to which extent would it be different from the latest packages status (all upgraded today at once). On top of that I was hoping to save my current setup as some "important" are in ...

Hi, I just did an update (apt update / apt upgrade / bootloader via armbian-config) while being on eMMC and it seems to boot back fine but the Ethernet link is down. The board is usually used headless and when connected to an HDMI screen I can see the boot sequence up to the login prompt, the only things that do not show as "OK" are some network mounts (wired in fstab). The board is not being given an IP by the router too. Do you have anything in mind that I might try ? Edit : I'm on Buster beta channel, the version installed (and working fine) was 5.8 (20.11.trunk19) and the new one was 21.02.trunk12. I also did a couple of hard reboots that did not help.

Hi, I can't access the beta repository (either from the apt command on a armbian enabled board or my browser) : is there something I might look up on my side or is it general ? thanks !