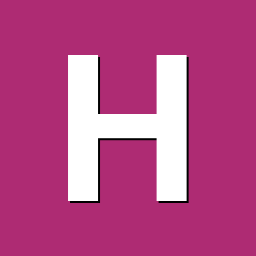 Posts

8

Joined

Last visited
Recent Profile Visitors
The recent visitors block is disabled and is not being shown to other users.
X3 mini (4gb, 32gb ram, S905x3) only see 2gb of ram... maybe it is fake...

@balbes150 i tried latest image (Armbian_20.07_Arm-64_focal_current_5.7.8.img). but the OS only see 2GB of ram (17xx mb of ram), my box has 4gb of ram.

same with X3 Mini (4gb). armbian only see 1700mb of ram (Armbian_20.07_Arm-64_focal_current_5.7.8.img)

I am trying to install Armbian on Eachlink X3 Mini, which dtb file can i use??? i tried meson-sm1-sei610-ethfix.dtb and meson-sm1-sei610.dtb, cannot boot with SD or USB

I plug SD card, box cannot start (blank led screen). I also tried toothpick but nothing appears. How can u boot with armbian for X3 mini???? vietnam ak?

i just test with X3 Mini box (S905x3, 4gb ram) with a SD Card, when i plug SD card, the box cannot boot (without toothpick) @@, i dont know why @@

Thank @Armin. can i use usb device instead SD Card? and i cannot use 1000 ethernet, right?

i have X96 Air (4/32) too, s905x3, can you write a detail tutorial to install armbian to this box?