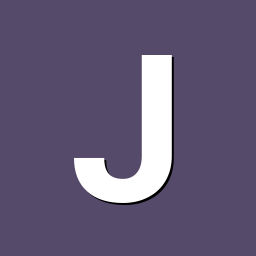 Posts

2

Joined

Last visited
Reputation Activity
jtaparicio reacted to cibomato in cubietruck hangs at boot with debian-3.8-wheezy-4.0.4

GOT IT !!!
  It was the f***ed-up rtc indeed! Let me explain:   I simplified my experiment from above:   - installed debian-3.8-wheezy-3.4.107 --> ok (eth0 is ok, ping heise.de works) - survives reboot / halt and power-on / halt and dis-/reconnect power --> everything ok   Then upgrade to kernel 4.0.5 as described in your faq and then: - reboot    --> System boots till login screen (!!!) but eth0 isn't set up! No ping possible! dmesg | grep rtc 2085-06-25 (NOT ok) date Fr 20. Mai 13:37:52 CET 1949 (NOT ok)
hwclock --show hwclock: The Hardware Clock registers contain values that are either invalid (e.g. 50th day of month) or beyond the range we can handle (e.g. Year 2095).
  So, all date/time and clocks are wrong! Now I've set the correct date manually: date -s "25 JUN 2015 21:00:10" date ok!
 
But hwclock / rtc is still going wrong:
hwclock --show (NOT ok)
 
So, I've now set hwclock to system date via:
hwclock --systohc --localtime And voilà :
hwclock --show  --> ok (!)   reboot --> eth0 comes up !!!! ping ok! date --> ok hwclock --show --> ok   halt and power on date : ok ping ok   halt power dis-reconmnect --> ok   Then I removed sdcard, copied debian-4.0-wheezy-4.1 on it, put it back in and reset   And.................. Tatataaaaaaa, it doesn't complain about rtc, it recognizes eth0 and boots normally!   Repeated that with new installation of  debian 3.9-jessie-4.0.5, also works like a charm!     I'm happy!   Hope, that this is helpful for you other guys, too!!!