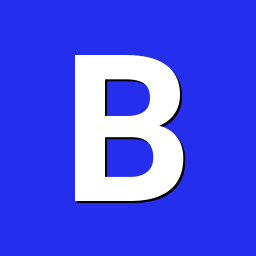 Posts

5

Joined

Last visited
Anyone was able to patch the kernel and DT to go beyond 1.54 GHz on the C2? Armbian is great, but it is frustrating to not be able to run at 1.75 GHz like I used to do with HK 3.16 kernel several years ago... And to be clear, it was not cosmetic, as at 1,75 GHz, some CPU intensive tasks were not maxing the CPU load at 100% when at 1.54 it did. I am completely lost with this kernel patching process, so I can't do it by myself. Would be great to have a optional kernel for those who want to use OC with C2.

I sure would like to do that, but I have zero experience in Linux kernels so...

To be clear, when I was talking about real difference, I was not talking about a feeling but a concrete difference (same task maxing CPU at 1.5 but not at 1.7). Now, the whole idea is to have the mainline kernel to support all C2 frequencies. I don't know much about kernels and how I could help to add frequencies. Since all is open source why is it so hard? Should not that be just adding the frequencies to a file or some settings in the mainline kernel?

It made a real difference for me between 15xx and 17xx. I've read somewhere that in the case of Odroid C2, armlogic cpu frequencies are accurate (but not so much for other).

Any news on cpu max freq support on Odroid C2? With armbian kernel 5.x, I can't go beyond 1.5 Ghz. I used to run at 1.7 before I switched to armbian buster (from ubuntu 18 with hardkernel kernel 3.x) Also, is there an equivalent of setEnv nographics "1" in armbian kernel?