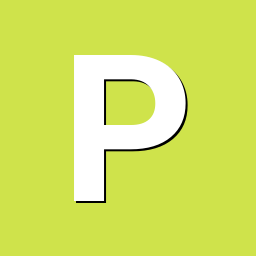 Content Count

3

Joined

Last visited
Thanks Werner, I actually work with and around Linux systems last 16 years and counting, but there so many things that I still learn and any specific subject like this is always a little challenge. I will give it a try with your advice. I am building my beasement lighting system with A LOT of light sources is a 85m2 space. Since I am old and blind I need that light. And ofcource I could not just control the lights with simple switches. Instead I used a PLC so far, but now want to get seriaous and start using Linux and get all the marvellous features available with my fa

Hello, I don't know where to start, but I am looking to use Velleman VM140 USB IO-board with Armbian Linux. I tried first on NanoPi R1 that I have succesfully installed Armbian Linux. Linux I have installed is Armbian Buster for NanoPi R1. root@nanopi-r1:/etc# uname -r 5.7.15-sunxi I read somewhere there is kernel support for K8061 (the usb chip on the board if I understood correctly, looks to be a pic with USB). dmesg after attaching USB cable to R1: [960949.202099] usb 6-1: new full-speed USB device number 2 using ohci-platform [960949.435136

Impressive Linux for my nanoPi R1. I was quite depressed already about the original Linux provided with the SBC. I installed the Armbian_20.08_Nanopi-r1_buster_current_5.7.15 on SD card with the instructions given here and I am really happy I did that. Now I just need to learn how to install Linux system on the eMMC and leave SD card for our data.