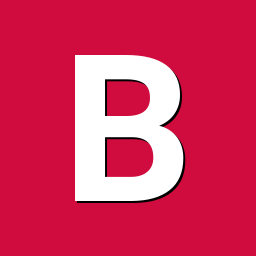 Posts

29

Joined

Last visited
Community Answers
busterrr3x's post in What should be in my .GNUPG directory? was marked as the answer

Thanks anyway, I found the checksum and since the checksum was good, I will install and see what is in the .gnupg directory. I am surprised by what is in this install that I am writing from, as the private keys directory is completely empty. I know that after I make a keypair that they will exist there, but I thought there should be 2 plain text documents there also before making the keypair, so I was trying to make sure. 
 
HOW DO I MARK SOLVED?