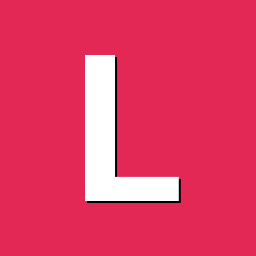 Posts

3

Joined

Last visited
Recent Profile Visitors
The recent visitors block is disabled and is not being shown to other users.
Yes, I reboot many times and the problem persist... The computer load XFCE4, this connect the Wifi and after 5 seconds the screen is black...

Ok, this is my new file /etc/X11/xorg.conf.d/01-armbian-defaults.conf Section "Monitor" Identifier "Monitor0" Option "DPMS" "false" EndSection Section "ServerFlags" Option "BlankTime" "0" Option "StandbyTime" "0" Option "SuspendTime" "0" Option "OffTime" "0" EndSection Section "Device" Identifier "Default Device" Option "AccelMethod" "none" EndSection But the problem persists

Hi, I update Armbian (Debian) from Kernel 5.4 to the last version Armbina 20.08.2 with Kernel 5.8.6-sunxi64, but now I don't boot the GUI. I have connected only the power and I can use from other pc from ssh. Thank you for all!