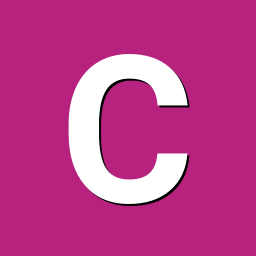 Posts

2

Joined

Last visited
Recent Profile Visitors
The recent visitors block is disabled and is not being shown to other users.
Hello. @ Igor I'm sorry if I wasted your time with my first post. That wasn't my intention. I have great respect for the work you are doing here and I am very grateful for that. I can already find out from the article that there is a problem in the kernel so far. I just wanted to confirm that my Orange Pi 3 is the same. That may have been stupid of me. I'm sorry. @ Werner Thank you for the info! I'm switching back to a system with kernel level 5.8, and I'm waiting for development.

The mistake also occurs with me. (Orange Pi 3). Has already cost me a day of misalignment. Always after upgrading, the Ethernet is dead. A current image (Armbian_20.11.3_Orangepi3_buster_current_5.9.14) freshly flashed cannot also be achieved via SSH.