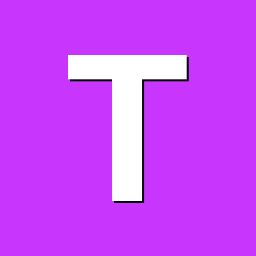 Content Count

3

Joined

Last visited
Recent Profile Visitors
The recent visitors block is disabled and is not being shown to other users.
Hi Guys, as stated before, I come back (with very good news ;)) I follow the advice of @rodia and I did a firmware downgrade of my vontar X3 box to the april one (using linux because the card burner tool of windows didn't work as expected - it formatted my sd card to exFAT than Fat32) and now I can boot on Armbian bullseye 5.9 using the meson-sm1-hk1box-vontar-x3.dtb (thanks to @sag). After this step, all goes well and now I have a vontar X3 with a armbian installed on my EMMC, 1Gbs full-duplex ethernet, wifi and BT fully working!!! I hope that this topi

Hi, thank you for all your replies. I think that I will follow the advice of @rodia and downgrade the firmware of my box. Now, I have to find a way to do that with my PC under linux (because I don't have windows at home) . I see that there are some software updater for Amlogic but they are all under windows... Anyway, thank you again and once I'll be able to downgrade my firmware I will give some news on this post for those that are interested. See you soon, Antoine

Hi Everyone, I hope that some good and skilled guy can help me to solve my problem. According to some topics on this forum I decided to buy a vontar x3 because some of you said that it work fully on armbian after some tweaks. The problem is that even if I follow all of the guided steps caught on differents topics of this forum, my vontar x3 fall in an infinite reboot loop as long as I try to boot on my SD card with the toothpick method. Hereunder is the very simple methodology I follow - surely something is wrong but I don't know what it is...