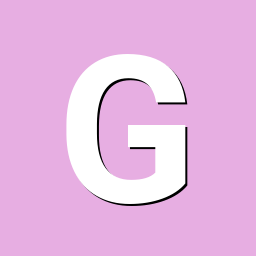 Posts

8

Joined

Last visited
Recent Profile Visitors
The recent visitors block is disabled and is not being shown to other users.
@paradigman my board looks similar to this one , i was trying to establish serial connection, didn't see any pins on my board (neither this board). can let me know how did you do.

@steema thanks for the sharing it. one year is a long time . It's ok lastly just to play with the board is there any other linux based OS goes with this board(im not sure if it's appropriate to ask here.)

hi @balbes150 i have h616 t95 max with me, downloaded the images from your link and flashed with balenaetcher, device is not booting. it boots into tv box without sd card i see led light saying `boot` but with sdcard i see nothing, ami following right way can you help me fix it. thanks.

@SteeMan thank you so much for the information. before i close this issue i understood that i have to wait and there is no doubt. is there article that guides me building (give a try mean while) the image my self for this hardware, if that's not possible just say no i'll close this. Thank you.

@SteeMan I thought it's right place, lots of forums could plz guide me to right place where I can get help for my box. Thank you.

im using ``sun50iw9p1`` i think `h616` does this image work and which dtb and u-boot file should i use.

im new to armbian, i'm trying to convert android tv box to armbian. im not sure about hardwre,```cpuz``` shows hardware as `sun50iw9p1` and google maps it to `Allwiner H6` i followed the video and now my box never try to boot from sdcard. am i following right article is `aml_autoscript` requried, some articles run this script from `back up and update` app ,but this video didn't talk about it. can any one help me what went wrong.