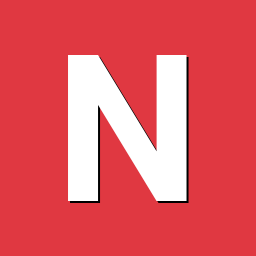 Posts

4

Joined

Last visited
Recent Profile Visitors
The recent visitors block is disabled and is not being shown to other users.
your bootloader is ok,i have two same boxes,the other is bricked before i get it,i try rk factory tools,it failed also,the RK factory tools manual said this situation maybe emmc is broken. unless i replace emmc,but it is difficult. thk for your reply

bad news,my box is brick.i try to connect emmc clk resistance and GND,it can be go into maskrom. try to use: sudo ./rkdeveloptool rd 3 Reset Device failed! sudo ./rkdeveloptool db rk322x_loader_v1.10.256.bin Downloading bootloader... and wait for long time,bootloader can't download maybe hardware problem,ang suggestion?

3Q,I works,it must be go into the maskrom,and follow your step. I still have a question about how to keep the emmc android,boot by sd or u-disk.i try to flash the bootloader only with rk322x_loader_v1.10.256.bin,but it boot failed,any suggestion?

Hi,Armbian's experts,my tv box model is X96 mini:rk3228A 2G+16G sv6051P,TTL interface can't find on the PCB i chose Armbian_21.02.3_Rk322x-box_buster_legacy_4.4.194.img.xz or Armbian_21.02.3_Rk322x-box_focal_legacy_4.4.194_xfce_desktop.img.xz,burn it into SD card edit armbianEnv.txt,try to copy to the path /boot/dtb-4.4.194-rk322x and modify fdtfile by the same dtb file name as ,rk3228-evb.dtb,rk3228a-box-mxq4kpro.dtb,rk3228a-box.dtb,some of the dtb are extracted by the LibreELEC img, insert this SD card into the slot,and boot into android,open adb debug,and use reboot update try to boot the SD.but it failed, HDMI output nothing,if i take out the sd card and replug power,it can boot into android. maybe my step is wrong.i want to use armbian,can anyone help me? thanks!