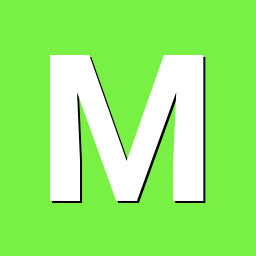 Posts

4

Joined

Last visited
hi anyone can help about Opi3 build , it seems there are some bugs about to build Opi3 image . Here's the error message to build Opi3 kernel and Uboot : == u-boot make orangepi_3_defconfig == *** *** Can't find default configuration "arch/../configs/orangepi_3_defconfig"! *** make[1]: *** [scripts/kconfig/Makefile:110:orangepi_3_defconfig] error 1 make: *** [Makefile:565:orangepi_3_defconfig] error 2

But it's still runing odroid image , I would like to port the armbian to BPI-M5 for the newest kernel 5.10.y

Lion Wang , Can BPI M5 run armbian with Odroid C4 image without any issue ? no dtb need to change ?