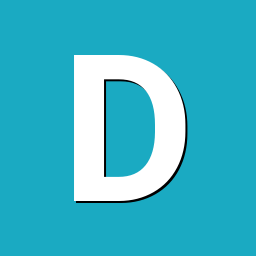 Posts

4

Joined

Last visited
I did, found it didn't solve my problems and searched further. That how I came up with LC_ALL = C On a Raspberry Pi 3B the problem went away when I changed 32-bit Raspberry Pi OS for 64-bit Raspberry Pi OS, so changing glibc as well.

You can try LC_ALL = C and see if it solves your problems. It appears to be a bug in 32-bit GLIBC for Linux/ARM I have the problem myself when I choose Time zone Amsterdam, Language English and Keyboard US

My strongest ARM-based BOINC crunchers are two Hardkernel Odroid-N2+ boards, one running Android 9 PIE, the other Armbian. While the Rockchip RK3399 has two ARM Cortex-A72's and four ARM Cortex-A53's, the Amlogic S922X of the Odroid-N2+ has four ARM Cortex-A73's (@2.4 GHz) and two ARM Cortex-A53's (@2.0 GHz). So more, faster, and better high-performance cores and less, but faster, efficiency cores. Both N2+ boards have a 80mm fan under the big standard heatsink and this helps to maintain a CPU temperature below 40 degrees centigrade. Without fan they run quite a bit hotter. Fan screws double as stand-offs.

I recently installed Armbian on my HummingBoard-i4ex (same Freescale I.MX6 SOC, same board manufacturer SolidRun) -and re-installed it when it all of a sudden it didn't recognize the password anymore after a reboot. I have no problems running it with putty from a Windows box, but I have no HDMI output from the board.