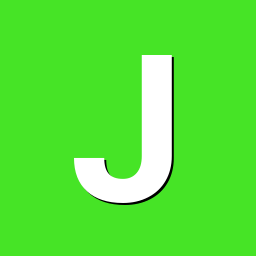 Posts

5

Joined

Last visited
I'll try, but I'm a poor bash script developer As u say 😉 This is the script dietpi-backup : And ditepi-global: So it's not a piece of cake ! 🤯

Is there a backup and restore script on armbian using rsync and NFS for backup entire system to NAS like there is on dietpi (dietpi-backup) which is excellent?

U should use a real keyboard plugged in, not an SSH connection.