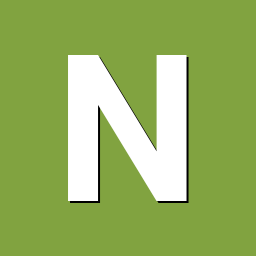 Posts

9

Joined

Last visited
Profile Information
Gender
Location
Interests
Hi, I have a Armbian 22.02.1 with Linux 5.10.60-mvebu with buster debian packages. Its possible to update bullseye a not lost my storage raids?

Kingston Canvas Select Plus microsd HC I V10 A1 4 mouths. This issue before update system.

Problem with Helios4 and read-only filesystem. rec_len=4, name_len=1, size=4096 [22707940.214601] Aborting journal on device mmcblk0p1-8. [22707940.224332] EXT4-fs (mmcblk0p1): Remounting filesystem read-only [22707940.230639] EXT4-fs error (device mmcblk0p1) in ext4_do_update_inode:5337: Journal has aborted [22707940.244161] EXT4-fs error (device mmcblk0p1) in ext4_evict_inode:258: Journal has aborted [22707940.257757] EXT4-fs error (device mmcblk0p1) in ext4_mkdir:2683: IO failure This is the second SD with the same problem. It's possible to repair or it's a problem with hardware or quality of my SD. Thanks

My Cubieboard dont have /dev/nand :-(( what it the problem .-(

Hi people, I have a problem after restarting my cubieboard, I had an installation in nand (older install with old files) and now I can not get it started. It is possible to mount that nand or repair it to restart ... Thank you

Wow, yes are needed xD. I hope that one day I can test that board Helios4

They are needed? What temperature from the board?. In normal use or after a week of operation?

Cmirra do you have a raid module from cubietruck? Please say from the community a new impression for this module please.