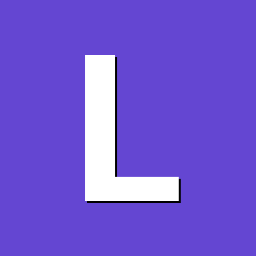 Posts

49

Joined

Last visited
Recent Profile Visitors
The recent visitors block is disabled and is not being shown to other users.
Thank you very much for your help.

It's an Orangepi Plus H3 V.1.1.

Thanks for the quick answer. Your link points to bananapi-images. I'm a bit confused, can I use these images for my Orangepi? I can't find an orangepi-directory on the server https://mirrors.ustc.edu.cn/armbian-dl/ .

Hallo, unfortunately i can't find the current orangepi image (https://www.armbian.com/orangepi/). The links to the images either go nowhere (404 file not found) or point to bananapi images. What is the correct link for the current Ubuntu image for the Orangepi? Thank you very much.