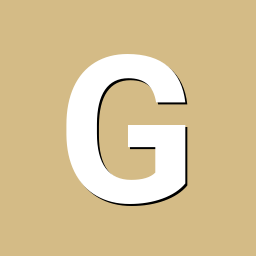 Posts

15

Joined

Last visited
I just tried it. The same error messages in the boot log (attached). Boot-log-orangepizero2-2

Just got my uart to work. Attached the boot log. boot-log-orangepizero2

Thanks Werner for the quick answer! I have problems to connect the uart. I try it and send the boot log.

After upgrade at 30.5. I can't boot the orangepi zero 2 (4.9 kernel). Is there any possibility to reload the old kernel or other ways to fix it? Thanks in advance for answering. config-4.9.255-sun50iw9

Thanks! Had the same problem.

Thanks for the quick reply!

The same with NanoPi neo. After upgrade no temperature. After I installed the rpimonitor (2.12-r0) version, no data is shown.

My question to the developer: Is there any probability that the native ethernet (gigabit) connection will be working in the future? I think that's the main advantage of the rock64 board (gigabit ethernet AND usb 3.0). Otherwise many other boards will work as well as NAS as the rock64. Thanks in advance for answers!

Sorry, I'm a nob, but maybe it's not so complicated to use the script from ayufan. I put it in the directory like in his github repo (/etc/network/if-up.d/rock64-offload) and made it executable. But it's not working on my rock64 (Version 2.0, 2 GB). Can anyone help me? Or is there a possibility to solve the ethernet problem with one of the next nightly builds. That woud be great :-)

It works, thank you very much!

No, I didn't use a serial console. I use a hdmi screen and a usb keyboard. I boot the board, the login screen appears and I try to login. But the system doesn't accept "root" as user, the error message is "incorrect login", the "password" prompt doesn't appear. It's possible to tape "rock64", than the password prompt appears.

Sorry, I wasn't clear. I can't login as user "root".

Can someone from armbian please allow for the testing image the root login with the default password 1234? Thanks.

Thanks for the quick answers! I will try the workaround.

Just got a rock64 board and tried the armbian testing image. Is ethernet working out-of-the-box with this image? My ethernet isn't working. Also the normal password didn't work (root / 1234). Would be nice to have some infos about that.