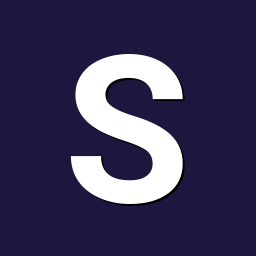 Content Count

2

Joined

Last visited
Recent Profile Visitors
The recent visitors block is disabled and is not being shown to other users.
For all I did there, I would say I can't represent the whole MediatTek, the contributions mostly comes from those passionates in MediaTek internally and the core member in LEDE/Openwrt. Many people still don't recognize importance gained from open source I admit. I don't blame them because everyone has different experiences for defining what success is for them although I still have a little complaining on them as @tkaiser did it for sinovoip why let me do the unnecessary and repetitive thing again wasting so much time and energy if they are done well in the initial.

I am expected to see Armbian running on mt7623n soc/bpi-r2 board. I have brought it with buildroot + 4.12 rc1 kernel with some dts pending patches in linux-mediatek tree. I will continue to add support to/maintain MT7623n and bpi-r2 board (of course, i mean it upstream). But for upstream drivers, There is still some driver can't get support like hdmi, bt and wifi. For those temporary solutions, they should be able to be found though sinovoip 4.4 tree.