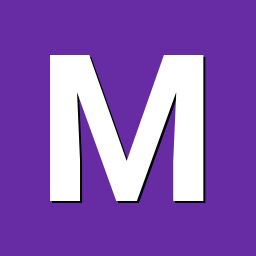 Content Count

13

Joined

Last visited
Reputation Activity
Maor545 got a reaction from WarHawk_AVG in Guide: Orage Pi Zero WiFi AP hotspot

I would like to save the pain of all the newcommers in setting up the hotspot on their OPi ZERO.
Please note, that the wifi module on this board is crappy and the available driver is barely working. The AP function is left enabled in the beta builds.
You can read about it here: thread about the wifi module
 
I am not a dev or any highly experienced user.
 
I tested this step by step with my Orange Pi Zero 256MB, board rev. 1.1:
1) download the image from dl.armbian.com: Armbian_5.35_Orangepizero_Ubuntu_xenial_default_3.4.113
2) write it to your SD card
3) SSH to your OPi Zero
4) run as root
armbian-config 5) navigate to "system" and enable "nightly" builds (or the beta images) and wait
6) navigate to wifi and connect to some other wifi network fist! if you do not connect, the wifi hotspot won't work
7) disconnect from the wifi network
8) navigate to Hotspot and let the armbian-config do all the setup for you.
9) you should have wifi ssid ARMBIAN running.
10) change your ssid and password
 
11) reboot if your hotspot stops working and connect with the zero to wifi and repeat
 
probably it can wotk with other armbian releases, but I did not test others.
 
 
 
Enjoy! and do not ask the devs all over again to help you with the hotspot, they can not help you.