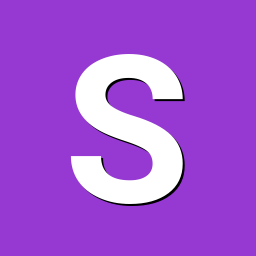 Posts

3

Joined

Last visited
noblock: can you post an image so we can test? I am sure many will appreciate it.

Dimag0g: WOW those 400+ fps are a dream come true for these boards. Someone please help me get them on mine: orange pi zero plus 2 H5 CPU running latest Armbian aarch64

Hi everyone, this is my first post! I am using OrangePi zero plus 2 H5 with the latest H5 experimental Armbian image for games. OpenGL and openGL ES2 acceleration needed. Will this solution work for the H5? How can I reconfigure the fist post from Dimag0g for the 64bit H5? if someone can send step by step instructions, it will be greatly appreciated by myself and others I am sure.