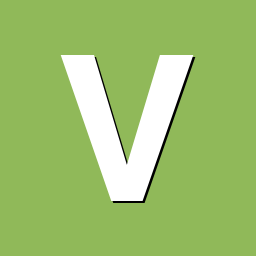 Posts

2

Joined

Last visited
Recent Profile Visitors
The recent visitors block is disabled and is not being shown to other users.
I've built fresh image for Beelink X2 on 2020-07-18. Focal with Xorg only. It looks even wifi works out of box. Download image at https://mega.nz/file/z0IlgKiQ#UNdKk68q4XmZ8hb7zrYoGkdh_NtcbiuI-5XEZPvMPQ8

see http://www.cnx-software.com/2017/04/28/24-sunvell-r69-android-4-4-tv-box-is-powered-by-allwinner-h2-processor/ This device boots from uSD with Ubuntu desktop – legacy kernel 5.30 for OrangePi One and RetrOrangePi-3.0.1.Orangepione.img. It didn't boot after initial setting and reboot command/automatic reboot (I don't know why yet, but it should boot and resize fs). It looks it somehow breaks filesystem on uSD card (and I don't have different uSD card to test it). Ethernet works out of box. Some guy in Facebook group RetrOrangePi confirmed RetrOrangePi for OrangePi One works.