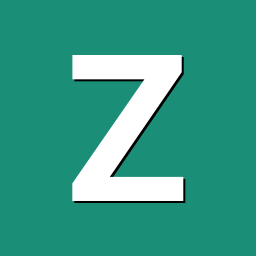 Content Count

5

Joined

Last visited
Recent Profile Visitors
The recent visitors block is disabled and is not being shown to other users.
I do not think it's a good idea, my english is google translate. I want to help armbian. 1. On my site I advertise you https://sites.google.com/view/zeljus/aktivnost (correct if it's wrong) 2. Writing applications for users, I need support from the community 3. For now, when I do not have financial benefits, allow an annual donation, and not a month, I pay a monthly fee for expenses paypal (If you understand the meaning of it, edit my google translate)

I thought to group all armbian-tools. armbian-config I often use, I did not know about armbianmonitor.

"Type armbianmonitor into the console - we develop this to get the best out of those board without using much resources." in the documentation, maybe add Armbian tools - armbian-config - armbianmonitor ....

install to SDCard: Armbian_5.89.190626_Orangepi3_Debian_stretch_dev_5.1.12.img update, upgrade install image to EMMC 8GB install lxde (desktop) I rarely have a reset, I think the processor is overheating. Can I reduce the speed without using the fan? (settings debian) for experiments, psensors would be good https://askubuntu.com/questions/41794/how-to-monitor-log-server-hardware-temperatures-load https://oss.oetiker.ch/rrdtool/download.en.html

install to Orange pi zero plus2 H5 Armbian_5.32.170706_Orangepizeroplus2-h5_Ubuntu_xenial_dev_4.11.8.img install tasksel and lubuntu and LXDE #: speaker-test NOT WORK AUDIO HDMI work to audo board #: applay -l card 0: Codec [H3 Audio Codec], device 0: CDC PCM Codec-0 [] Subdevices: 1/1 Subdevice #0: subdevice #0 please my help!