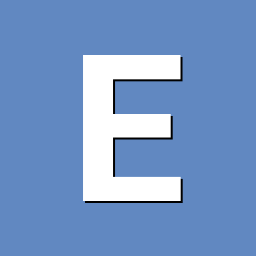 Content Count

9

Joined

Last visited
Recent Profile Visitors
The recent visitors block is disabled and is not being shown to other users.
Have tested different versions, some work well on my box. But how can I enable or install pvr addons? if i always install over ssh, error Message addon can not start ..???

I have tested different versions on nand on beste works Armbian_5.41_S9xxx_Ubuntu_xenial_3.14.29_mate_20180225 Kodi 17.3. on KII pro Box. But i can not install tvheadend, pvr add-ones and if installable shows kodi error, What can I do?

Have two versions tested, both work on nand. (debian and ubuntu) but kodi is not installable. can load in the packet but 17.6 not installable, only 15.2. what possibility for kodi?

which version for S905 is with Kodi?

Ok, install on nand no problem but which version?

Hello, I have K2Pro s905 would like to install on nand. can i install -other languages -usb G4 / LTE dongle -use as a wifi router which version is best? Thank you

support update internal tuner avl6862?

Yes, i looking for an installation manual. The tuner is contain in LE Version kszaq.

Hello, I have KII pro box with Libreelec. Want to change to Armbian. Armbian works well from SDCard, but i have a problem with built in DVB tuner. The driver is https://github.com/avlogic/AVL6862 . Do not get installed. Looking for an installation manual?