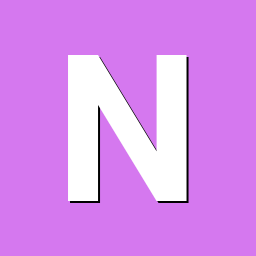 Content Count

5

Joined

Last visited
with hdmi figured out. Rather, he himself earned a normal. It could be seen that a reboot was needed. Therefore, I rename the topic Has anyone tried to use the Majordomo for Armbian? Have experience? I want to try using orange pi for a smart house

Thank you all very much for helping me understand this. On Russian-language Web resources it is recommended to use SD Formatter and Win32 Diskimage I did as recommended there. Formatted the card and wrote down the recommendations of this portal and everything began to work fine.

I tried again and again the same trouble. Help please understand. The screen image (orange pi connected to the TV via hdmi) is attached. Linux somehow can not remember the root password. microSD Transcend Ultimate 600x 16Gb UHC-i

to my regret, I'm not yet an experienced user of Linux systems. But yesterday afternoon I did not download anything from the nightly directory (https://dl.armbian.com/orangepiprime/nightly/). It's empty there. Images were downloaded directly from https://dl.armbian.com/orangepiprime But today I see that the images have already been updated. I'll try to install fresh images tonight. And I beg your pardon for my bad English. I use Google translator.

Hello. Yesterday orange pi prime tried to install two distributions (Debian and Ubuntu) downloaded from here: https://dl.armbian.com/orangepiprime/ all started, but I can not change the root password This can be fixed, but for this I need to log into the system. And I can not enter the operating system, because I can not change the password. What do i do? Are there already proven images?