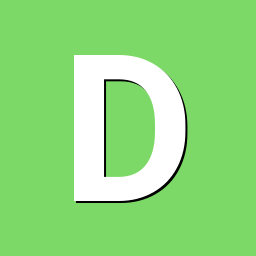 Content Count

8

Joined

Last visited
Reputation Activity
denox reacted to Igor in Lime2 mainline kernel with Debian 9 (stretch) becomes unresponsive (forced reboot required)

Since you and other people are reporting similar problems, this is becoming a known issue, but we don't know what is causing this, nor we have a solution, except rolling back with a kernel.

To check what is available:
apt-cache policy linux-image-next-sunxi Install specific version:
apt install linux-image-next-sunxi=VERSION linux-dtb-next-sunxi=VERSION Do the same with u-boot: (check versions first, they might be different than kernel)
apt install linux-u-boot-bananapipro-next=VERSION  
In general, help out with this table: https://www.armbian.com/kernel/ and adjust board name appropriately.

Please do report back, how it went.