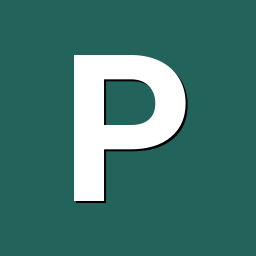 Posts

5

Joined

Last visited
Recent Profile Visitors
The recent visitors block is disabled and is not being shown to other users.
Is it possible to include the dtb for mecool K1 pro (gxl_p230_k1_pro.dtb) ? It was with the previous versions but I can't boot my device with the default one meson-gxl-s905d-p230.dtb ?

I'm using at this time the v5.41 with the kernel 3.14.29 for my Mecool K1 pro. I would like to install media_build but I can't compile it because the headers are too old and/or I don't have the full kernel source. The more recent versions don't include my device dtb and the default one (gxl_p230) makes the device unable to boot. I think I have more or less the same question than Novato.

Hello, Does this image include DVB drivers ?

Hello, I would be interested to use a S905 box to monitor DVB-T and DVB-T2 activity. Is the DVB part fully works after installing Armbian ? I see that the DVB drivers are not part of media-build and I would like to use the DVBv5 tools

Hello, There are two physical USB port on the pi zero+ board : one is USB 2.0 host and the the second one is USB 2.0 OTG through a micro USB connector. As I power the card through the expansion pin I would like to turn the micro USB to a regular mode to connect a DVB dongle. With Armbian 5.38 and Kernel 4.14.14 (and also nightly build) I've done the following modification - in armbian-config enable usbhost0 - modify the /boot/dtb/allwiner/sun50i-h5-orangepi-zero-plus.dtb => decompile the file with dtc => edit the dts file and change the line dr_mode = "peripheral" to "host" => recompile the file and reboot After reboot when I dmesg | grep usb0 I've got the message [ 2.207647] usb0-vbus: disabling Is there any solution ?